Issue Summary
U.S. EPA
Other Federal Agencies
States
Organizations/Non-Government Programs
Publications
Databases and Tools
---
Issue Summary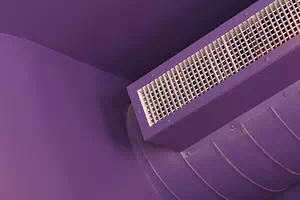 Indoor pollution sources that release gases or particles into the air are the primary cause of indoor air quality problems in homes, schools and other public/private buildings. Concerns about indoor air quality (IAQ) increased when energy conservation measures, instituted in office buildings during the 1970s, minimized the introduction of outside air and contributed to the buildup of indoor air contaminants. Inadequate ventilation can increase indoor pollutant levels by not bringing in enough outdoor air to dilute emissions from indoor sources and by not carrying indoor air pollutants out of the home. High temperature and humidity levels can also increase concentrations of some pollutants.
The U.S. Environmental Protection Agency (EPA) and its Science Advisory Board have consistently ranked indoor air pollution among the top five environmental risks to public health. Studies of human exposure to air pollutants indicate that indoor air levels of many pollutants may be two to five times, and occasionally more than one hundred times higher, than outdoor pollutant levels. Children are even more vulnerable to pollutants because they breathe a greater volume of air relative to their body weight and they are not able to process toxins as well as adults.
Local governments play an important role in reducing indoor air pollution by educating communities about air quality issues and participating in air quality improvement programs or initiatives.
U.S. EPA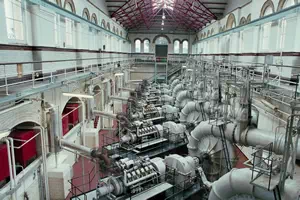 Other Federal Agencies/Programs
Organizations/Non-Government Programs
IAQ Tools for Schools Program. EPA developed the Indoor Air Quality (IAQ) Tools for Schools (TfS) Program to reduce exposures to indoor environmental contaminants in schools through the voluntary adoption of sound indoor air quality management practices.