About LGEAN
The Local Government Environmental Assistance Network (LGEAN) is a "first-stop shop" providing environmental management, planning, funding, and regulatory information for local government elected and appointed officials, managers and staff. Located at http://www.lgean.net, LGEAN enables local officials to interact with their peers and others online. For more information regarding LGEAN, submit a question to Ask LGEAN.
The U.S. Environmental Protection Agency (EPA) has been an especially valuable partner in the LGEAN effort, having provided technical and financial resources that have enabled LGEAN to bring many of its services and information to local officials. Through the membership of these partners, the network is able to reach more than 100,000 local government officials and environmental professionals.
LGEAN is not intended to provide on-site compliance assistance to local governments but to give easy access to information and tools.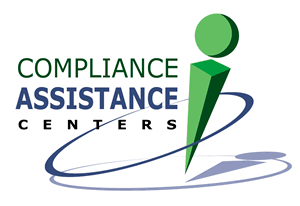 LGEAN is one of EPA's Compliance Assistance Centers that helps businesses, local governments, and federal facilities understand and comply with federal environmental requirements and save money through pollution prevention techniques. For more information see http://www.complianceassistance.net/
Contact Us
For more information regarding LGEAN, Ask LGEAN.